Photography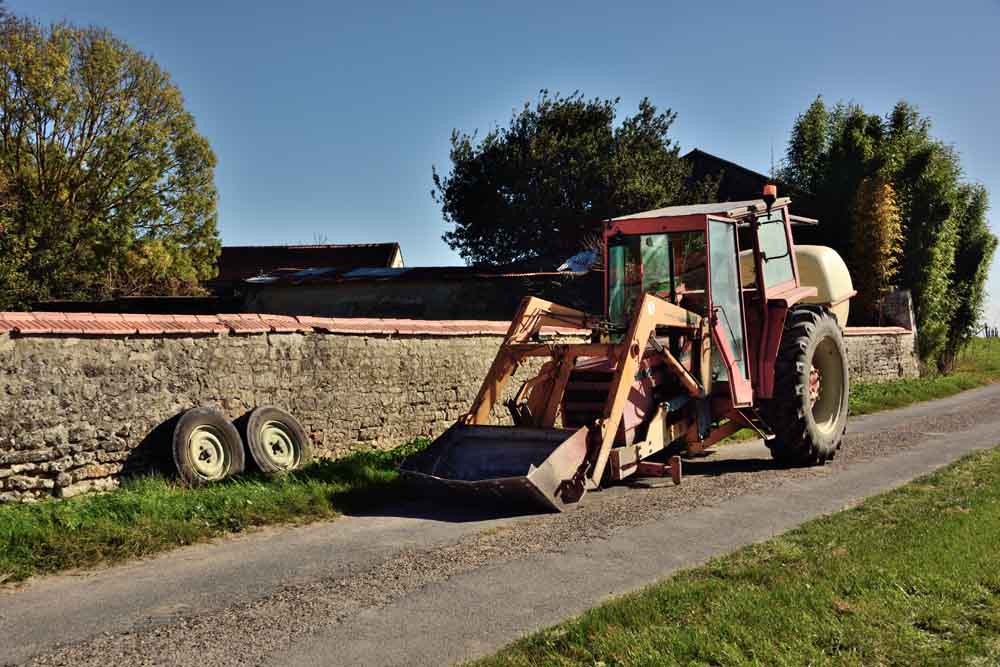 Image

070 7562 All I want for Christmas is my two front wheels.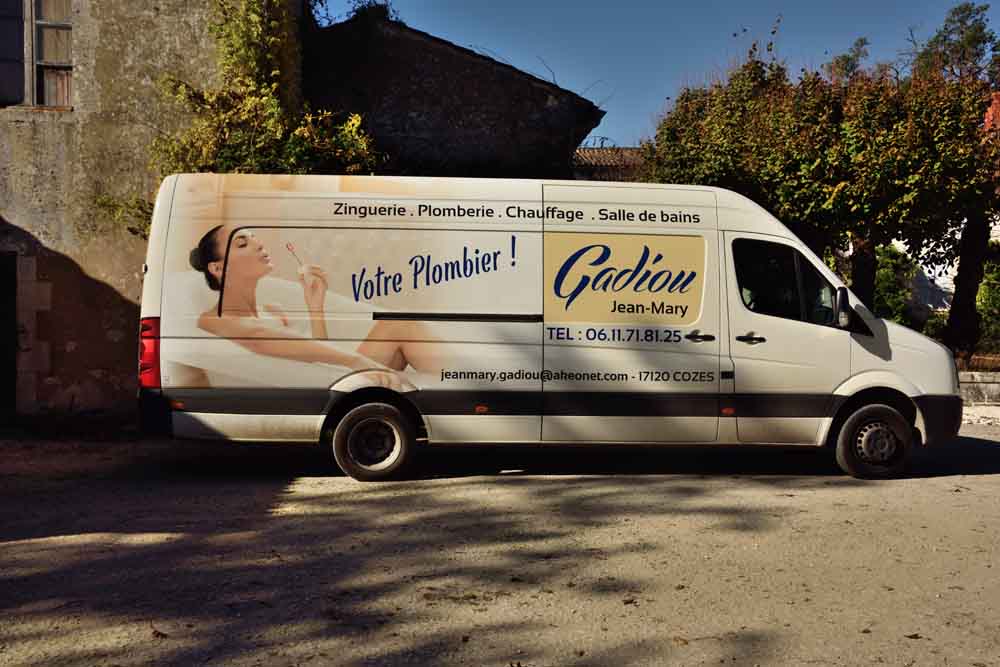 Image 070 7564 Your plumber, indeed!

Testing one of her installations? Something to get your head round.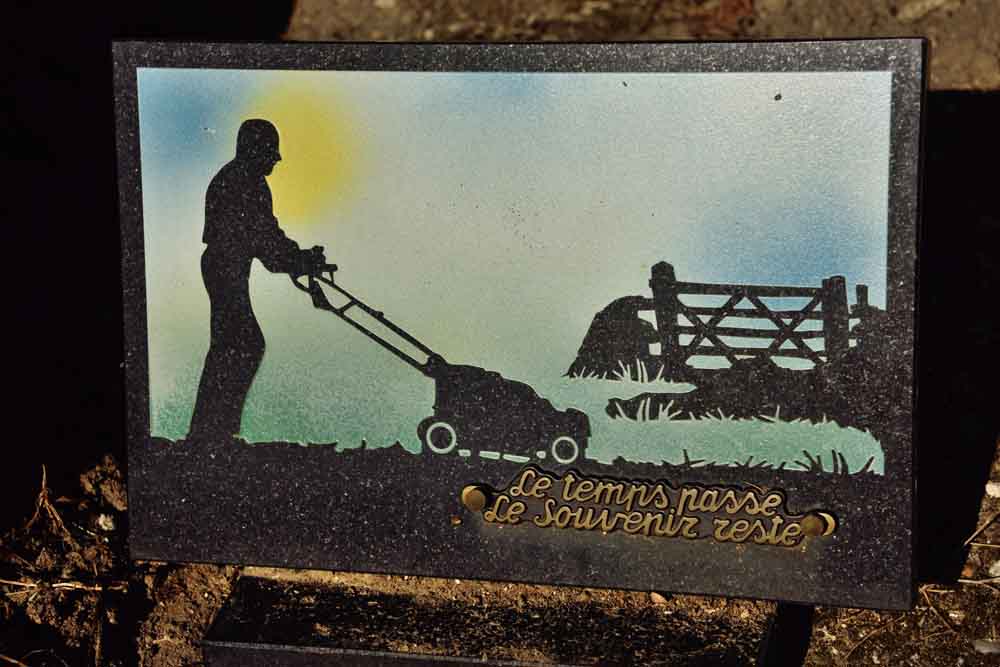 Image 070 7555 Time passes. The memory remains
Here are two more plaques from French rural cemeteries showing something other than hunters, their rifles, dogs and prey.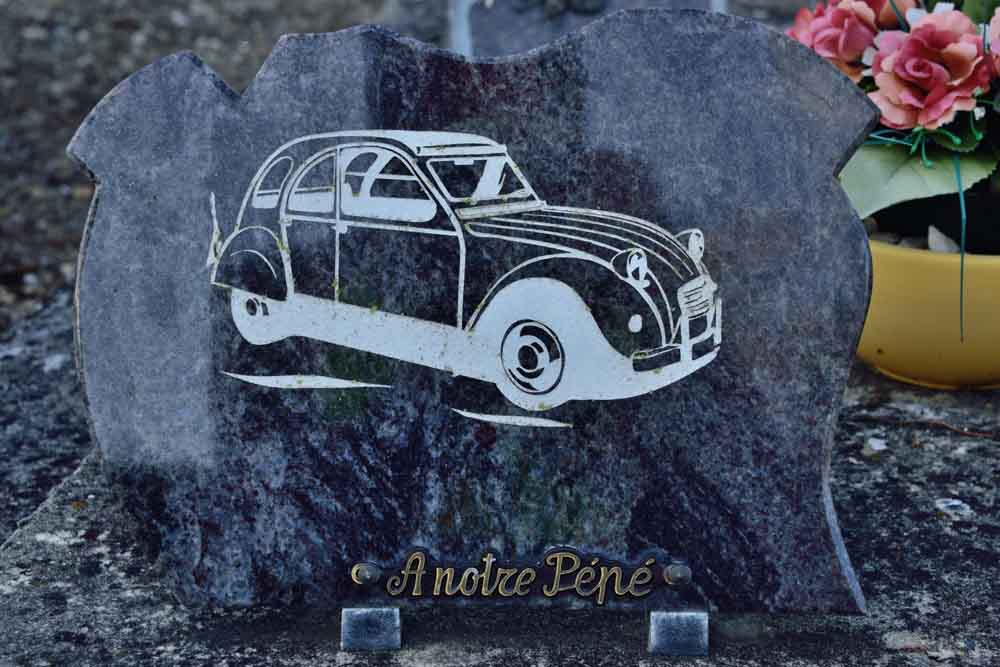 Image 070 7522 A Notre Pépé

Once again with the use of nicknames I'm not sure what this is referring to.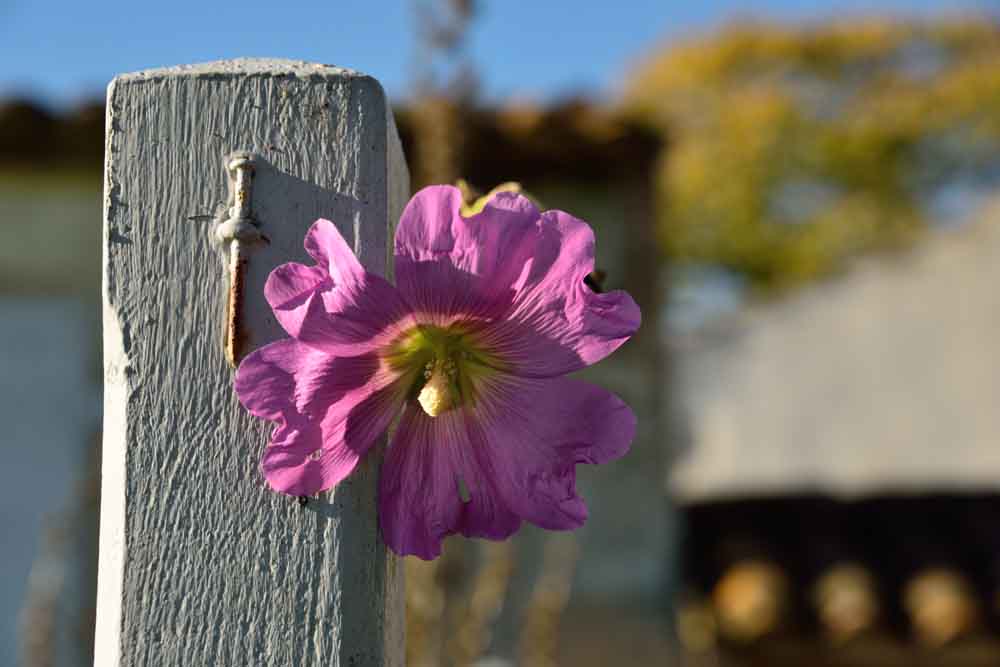 Image 070 7477 Hollyhock
Many of my early photographs are studies of flower and plants. I was usually experimenting with Kodak VR 1000 or Kodak 25 Copy film, anything new, often at night and frequently in winter twilight on the local nature reserve. This is a late hollyhock flowering.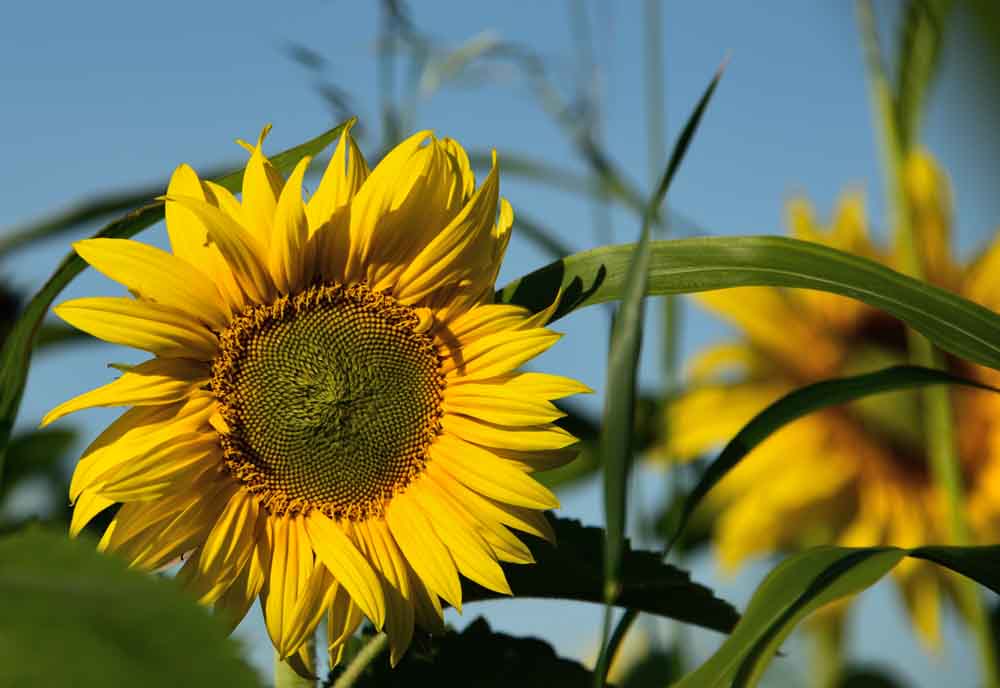 Image 070 7443
Late sunflowers
, South-East France
The field had been harvested but with warm sunny weather continuing through October a few lost seeds had germinated and yellow and green dotted the bare landscape.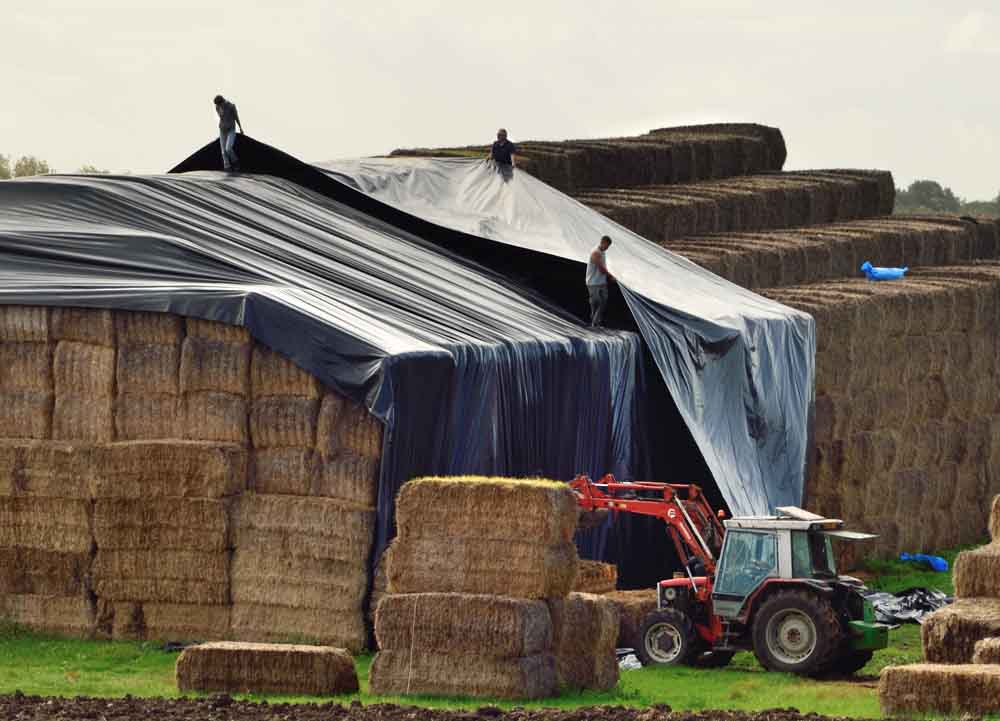 Image 070 7165 Château Haystack
The following day a storm whistled through severely testing the plastic sheeting protecting the bales on this enormous stack of bales. You can rely on farmers in keeping one step ahead of the weather.

Galleries
The gallerie
s below show a handful of pictures that are free to use non-commercially.
Credit where possible.
If you need higher resolution or permission for commercial use

contact

me.
My current camera is a Nikon D810. The full-frame Nikon 28-300 lens is not up to any kind of quality work but
I like its flexibility. I tend to shoot in the middle range, the better focal length for the lens, and crop for the picture I want. As with all digital cameras it gives best results when placed on something firm.
There are five galleries.